Traveler Jo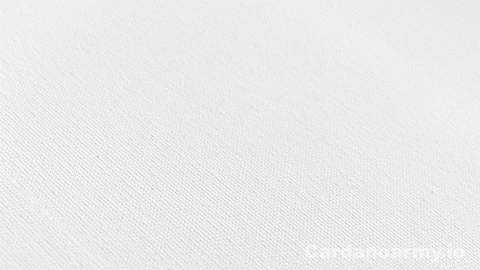 ARARE Pool - Guy, the proprietor, is from Los Angeles and lives there with his wife. They moved to L.A. from Israel about three months before Covid. By trade he is a filmmaker, producer and cinematographer. When the Filmmaking Industry was shut down by Covid, Guy bought an assortment of garden seeds, using Ethereum, to keep busy and put some vegetables in the pantry. Alas all the seeds died, and the price of Ethereum skyrocketed, so it became an incredibly expensive hobby project! This incentivized Guy to return his focus to more familiar technical and creative avenues.
.
Guy started researching Cardano which in turn led him to run his own node and stake pool. When he found himself struggling to connect on Twitter and Discord, he reached out to some like minded folks, and the xSPO alliance was born. The xSPO Alliance has grown to 130 pools. Guy enjoys the community and learning together, which is why he is very happy to be involved with the Freeloaderz project which is managed by Santo Pool. Freeloaderz is a coalition of Cardano Stake Pools offering url api access to their relay servers to help transaction speed by opening ports to user wallets. Guy is happy to be involved because its another way to help the Cardano community work better together.
His wife is fighting chronic illness so that drives his charity of choice, which is The National Association of Chronic Disease Directors. This organization educates and supports professionals working in the field of chronic disease. Guy is also working on a Spoonie NFT project. What are Spoonies? The spoon theory is a metaphor for people living with chronic illness. Someone in chronic pain only has a limited number of resources they can use to get through the day. In 2003. Christine Miserandino created the theory to help explain her daily struggles with lupus. The theory is that a chronically ill person has a limited number of resources or spoons to get through the day. The spoons are a way of picturing the energy it takes for a person in chronic pain to get through normal, daily tasks. Should you wish to learn more, there is a website spoonie.world and/or a link to an article by the Cleveland Clinic here. Guy is also trying to build a research based ADA project for chronic illness.
Guy continues to offer freelance services to the community to add extra income while growing his pool. With a background in filmmaking, graphic design and science, he is a great resource for a variety of projects. He is always working but can be found on twitter or in the xSPO discord.
By Traveler Jo | CardanoArmy.io
You can find Traveler Jo somewhere close to the sea. She loves Cardano, kayaking and food - not necessarily in that order. She's busy exploring the world, always in the company of her husband, tired dog and indignant felines.